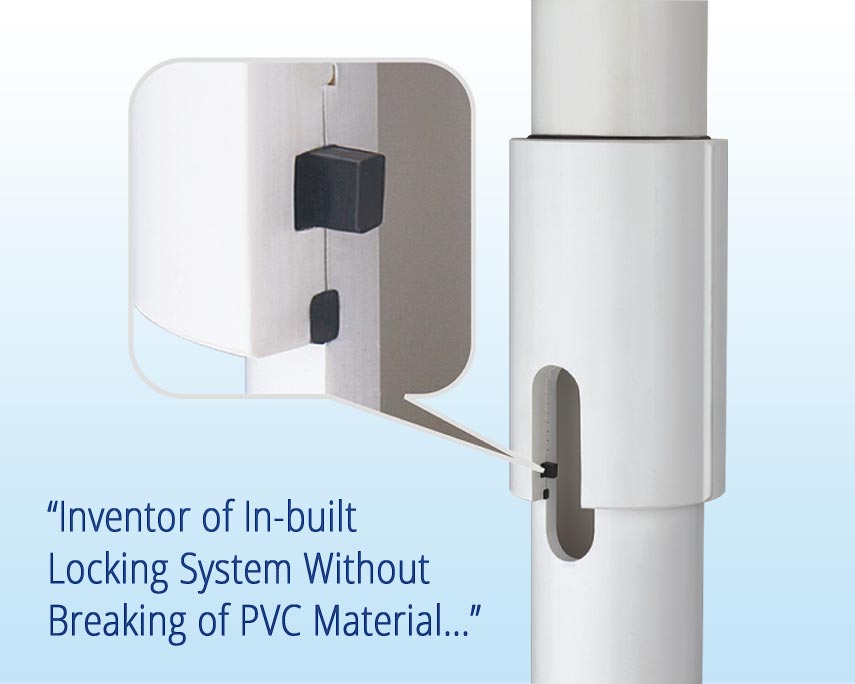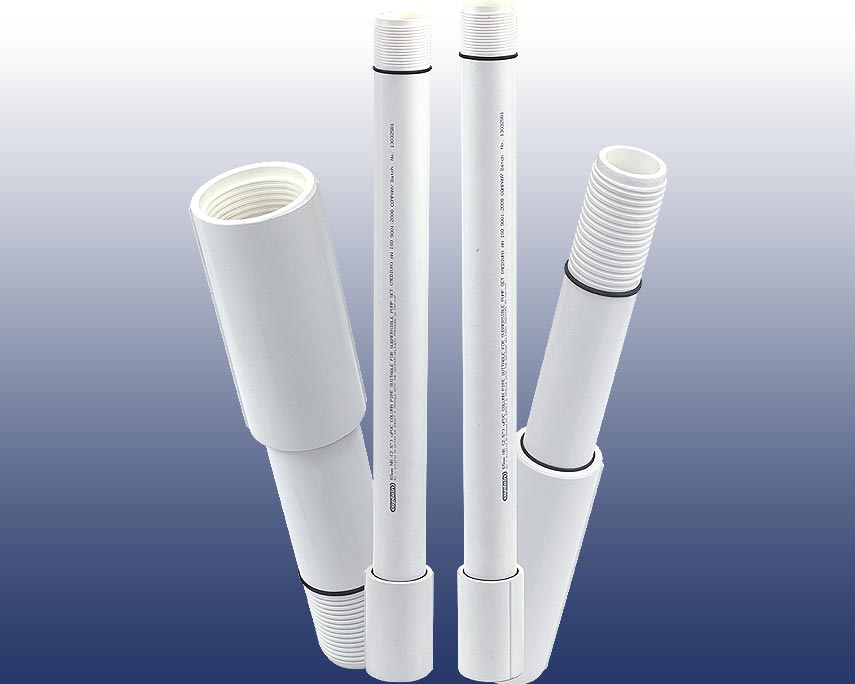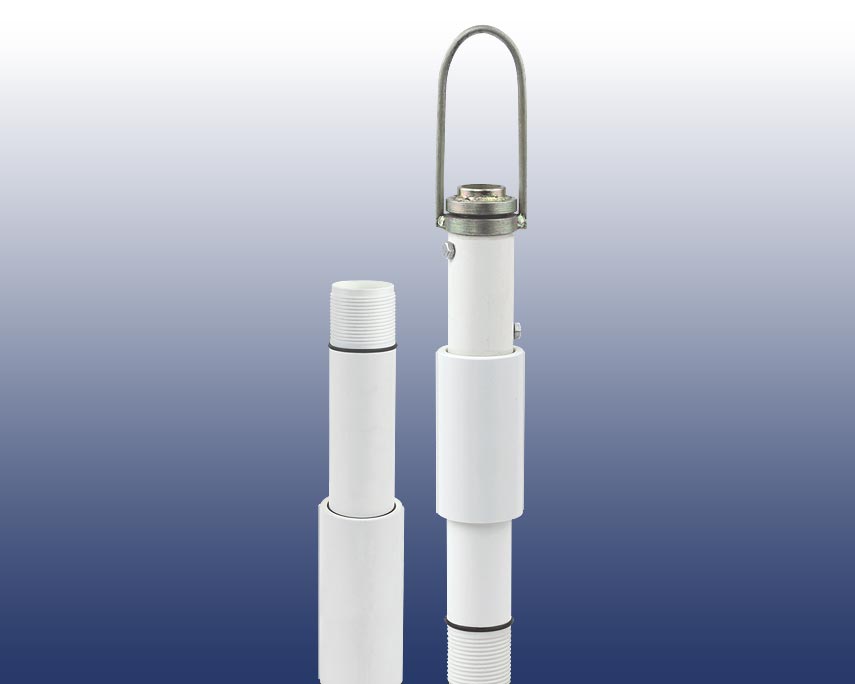 uPVC Column Pipes | uPVC Borehole Pipes
Captain is a leading manufacturer and exporter of uPVC column pipes which are also known as borehole pipe, riser pipe or drop pipe for submersible pump. Today, our column pipes are being used for bores with depths upto 1,500 feet across various countries. Our column pipes come with a patented in-built locking mechanism for coupler (without any cut/break on pipe) which ensures safety of pipes and couplers even in extreme conditions. Our column pipes are exported to countries across Africa (Kenya, Egypt, Libya, Algeria, South Africa), Europe (Italy, Greece), Asia (Saudi Arabia, Yemen), North America (Mexico) and Latin America (Chile).
Why Captain Column Pipes?
In-Built Automatic Locking System
In this, the coupler is fitted to the pipe through special automatic locking system to prevent thread slippage during assembly and dismantling process of pipe
The advantage of this system is, it cannot be unthreaded and dismantled and provide rigid locking
It also increases the life of the submersible pump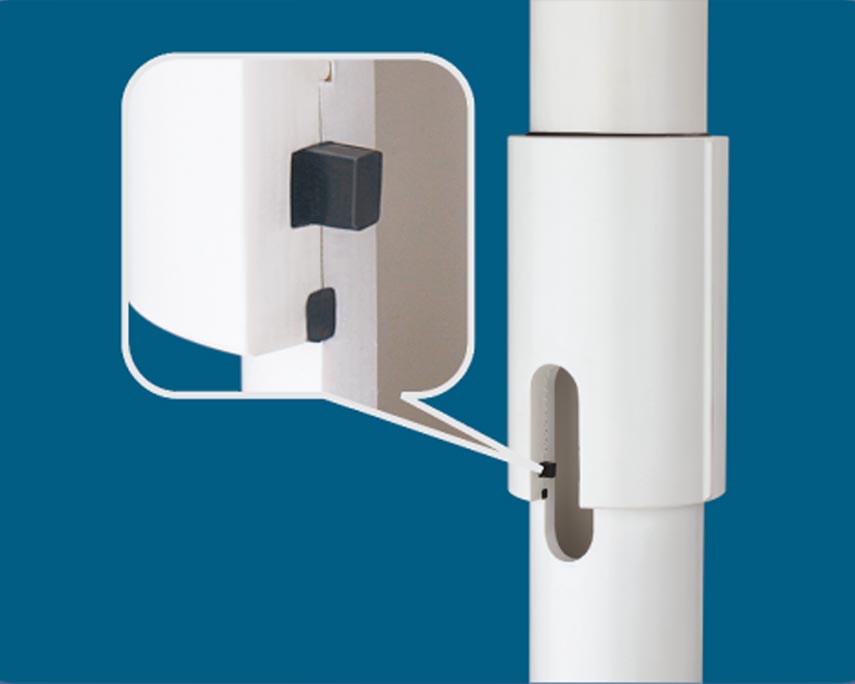 Square Threads
The coupler and pipe joints have square threads machined using CNC machine to maintain accuracy for taking high load with no slippage of threads
Due to this, it is very easy to assemble and dismantle column pipe as well as provide extra strength to the pipe
It reduces the loosening of joints during ON/OFF of submersible pumpset
This unique square thread provide sufficient grip and additional strength against tensile load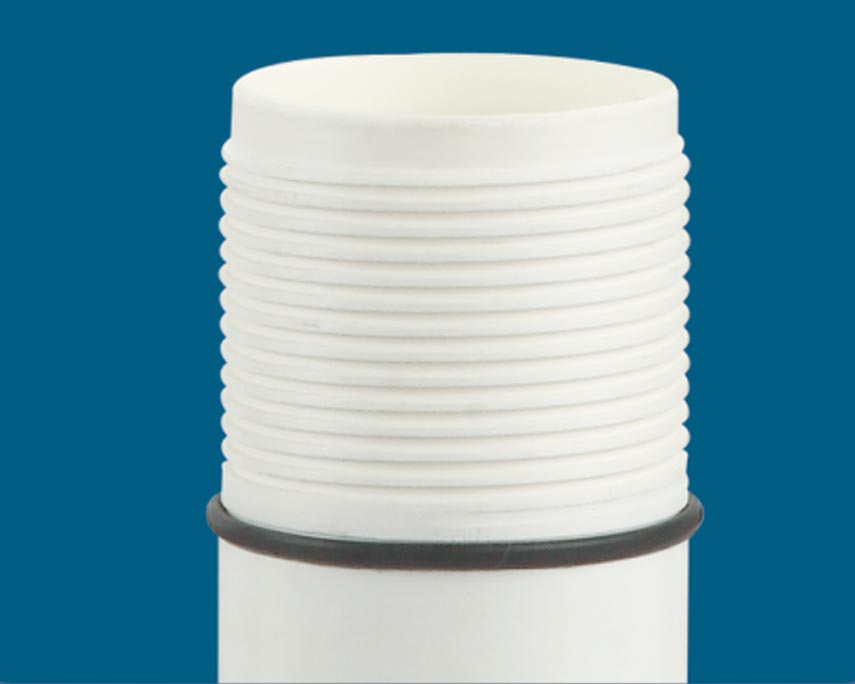 Bi-Axial Orientation
Specially design Bi-Axial design tools in column pipe extrusion process to ensure the PVC molecular chain gets linear and diametrically oriented which gives higher impact strength to the pipes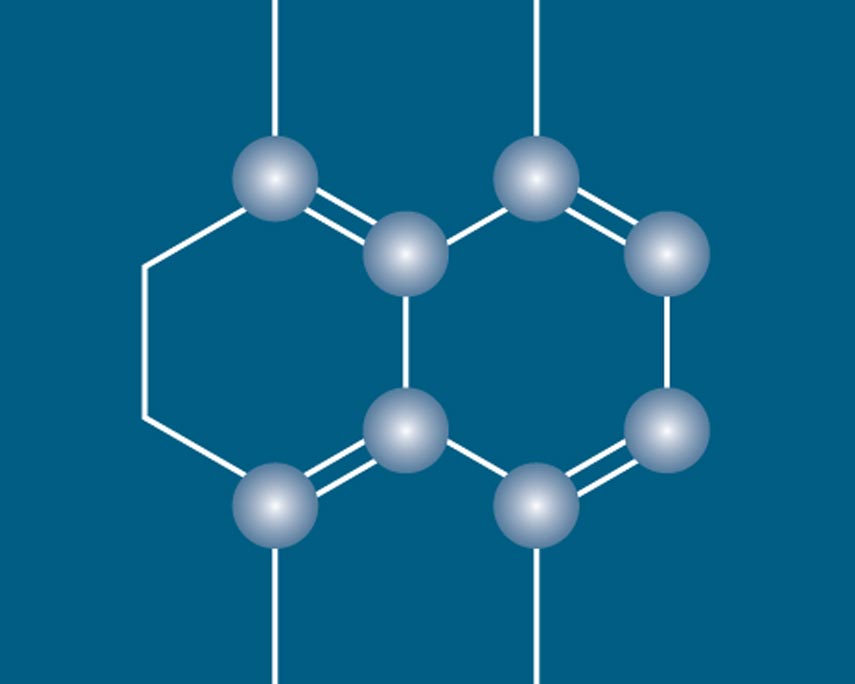 Thick and Thin Portion of Pipe
The technique for making column pipes thicker in the threading end to compensate for material due to threads. The residual thickness in the end part after removal of the same as barrel thickness, therefore the pipe strength remains the same
This technique saves raw material consumption also provides much higher strength to the pipes
This portion has been developed in order to absorb the full torque produced from motor, thus resulting in long life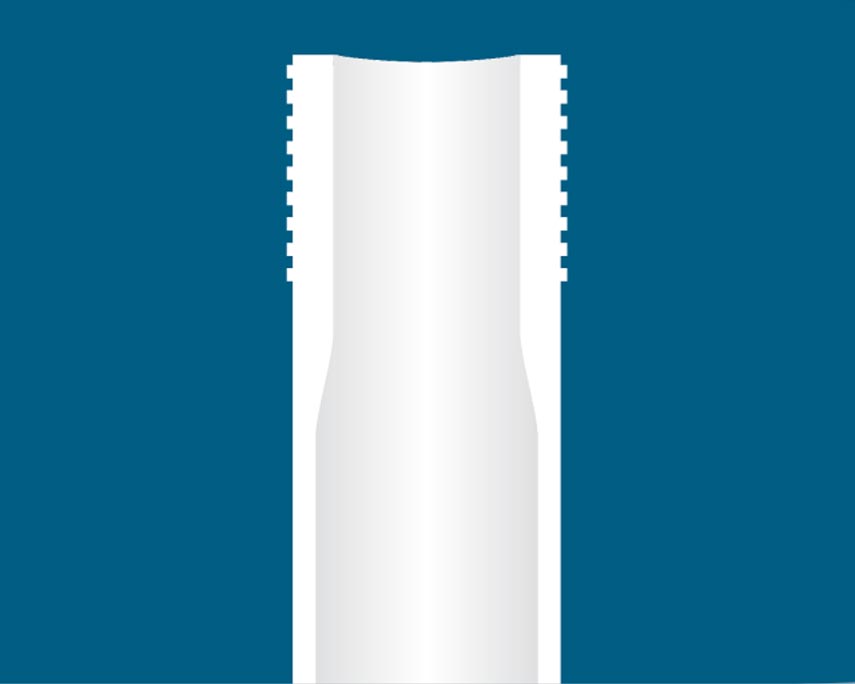 Features
Made up of high quality virgin PVC Material
Square threads of pipes are best design and manufactured in CNC machine in order to provide accuracy and quality
Square threads gives a very high load holding capacity and it do not rust
The "O" ring is made up of high efficient rubber provide leak proof joints
The thick and thin portion of pipes has been developed to provide higher strength to pipes
Rigid with high impact resistance
Applications
Suitable for rising water using submersible pumps in Borewell
Suitable for Jet Pump for irrigation and domestic usage
Excellent alternatives of MS, ERW, HDPE and SS Pipes
Ideally suitable for Normal, Cold, Clean, Salty and sandy aggressive water
Suitable for use as a movable pumping system
Properties
Odourless & Hygienic, so suitable for potable water supply
High Izod impact and tensile strength
High torque resistant
100% leak proof with high flow rate
Economically satisfied as it is cost effective
Minimum Frictional loss
Light in weight hence handling, transportation and installation becomes much easier
Non-corrosive, seamless, strong and resilient
Rigid in nature with longer life
25% higher discharge compare to G.I. Pipes
Low installation cost
Specifications
Product Name :
uPVC Column Pipes / Drop Pipes / Riser Pipes / Borehole Pipes
Range :
1" to 6" Outer Diameter (25mm to 150mm Nominal Diameter)
Colour :
White
Length :
Available in 3 & 6 Meters
Types :

| | |
| --- | --- |
| (1) Tiny | (5) Standard Deluxe Plus |
| (2) Medium Deluxe Plus | (6) Standard |
| (3) Medium | (7) Heavy |
| (4) Standard Deluxe | (8) Super Heavy |